Name: Alisoun Heather Applegate (AHA!)

Adopt a nicname: Daisy

Age: 17 1\2

Where are you from?: Philly, yo

Favorite color: bleu

describe yourself: Curly light brown hair, blue eyes, around 125ish lbs, 5'4", <3s The Beatles + other bands, guys, hats, converse sneakers, winter, long hair, Doom, and art.

Mission statement: "And in the end, the love you take is equal to the love you make"

Pic of you (if possible): Okay... BAM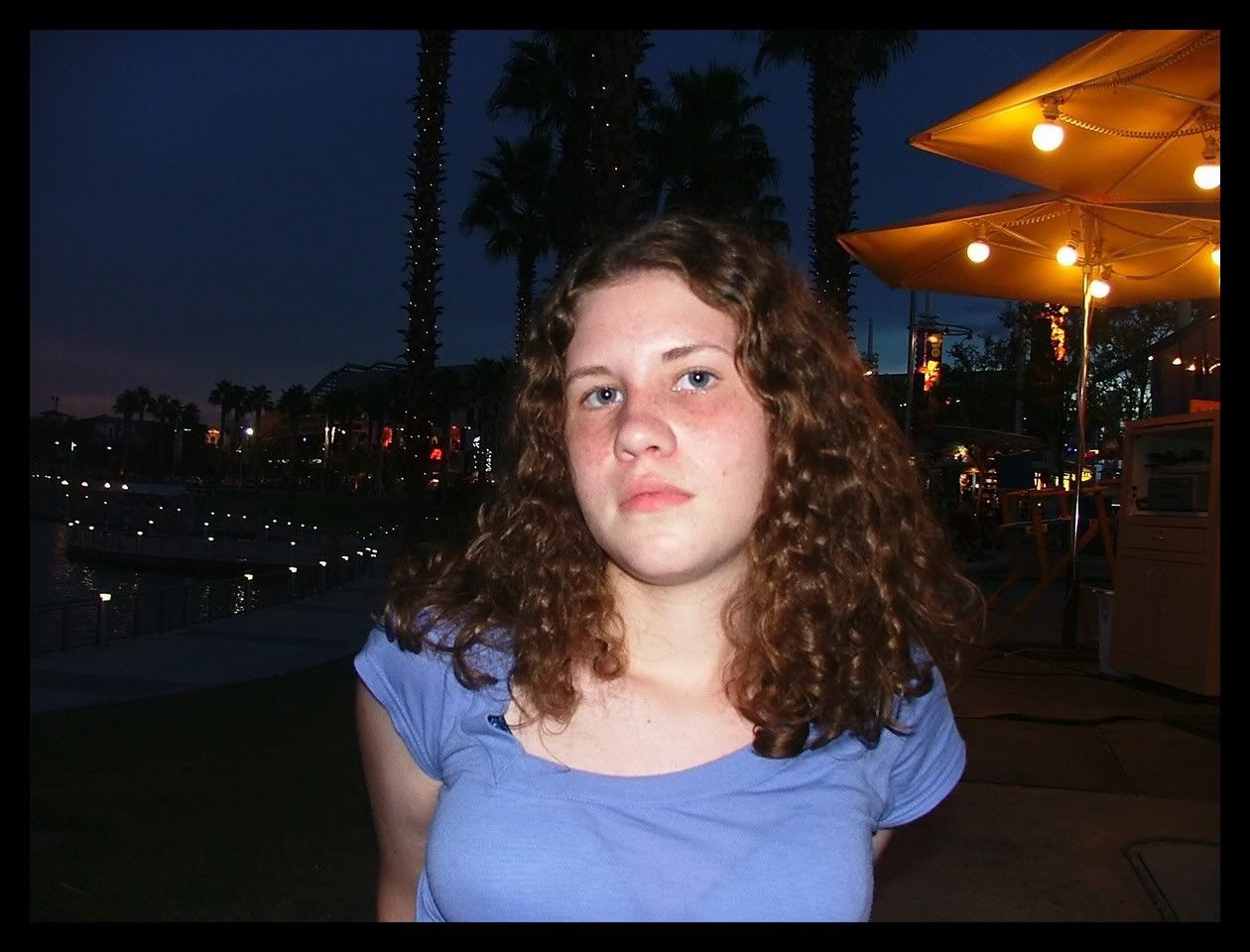 Not a good picture but whatever.

post a pic of what kind of bunny you think you would be:


Bhaha. I'd be the coolest bunny evur ;)

<3s @ everyone!